INSTRUCTIONAL SUPPORT CENTER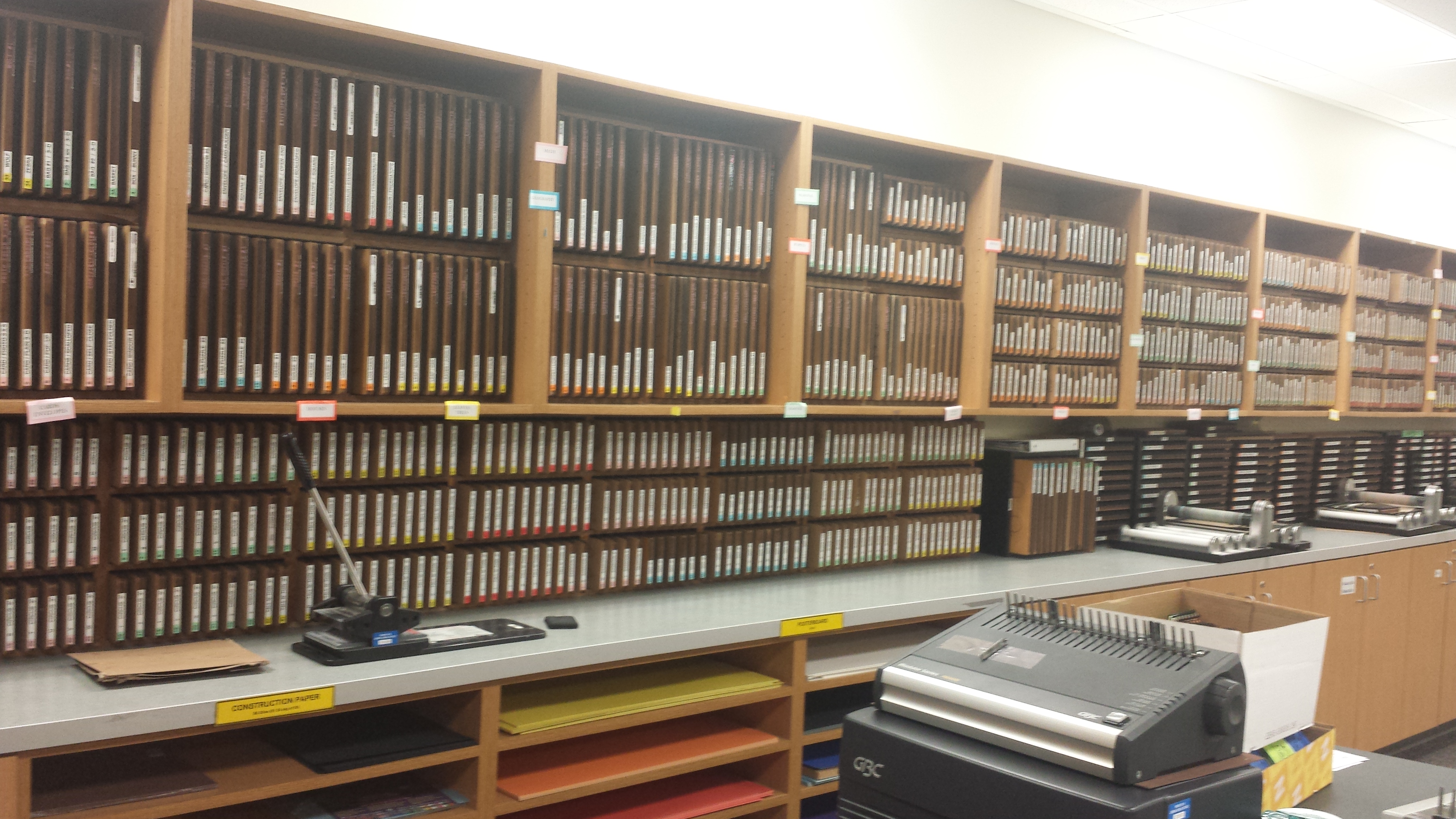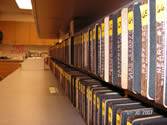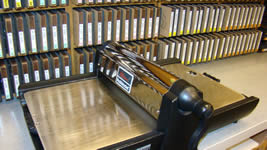 The Instructional Support Center has a large selection of die cuts.
Die cuts have long been used for decorating bulletin boards and classroom walls, and they still can serve that purpose.
However, there are many die cuts now that can be used in connection with core instruction.
Work with the ISC staff to explore how die cuts can support your instruction.