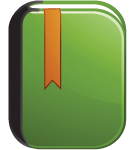 NOTE: Some situations, such as using copyrighted materials in musical performances and on closed circuit TV and copying materials for the blind or for library archives, have specific requirements under U.S. Copyright Law. Contact your principal, school library media specialist, or principal's designee for all situations that are not addressed in these guidelines.
PORTION LIMITATIONS:
A chapter of a book
An article from a periodical or newspaper
A short poem, essay, or short story
A chart, graph, diagram, cartoon or a picture from a book, periodical or newspaper
---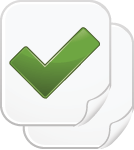 WHAT YOU CAN DO (or can do if . . .):
Make single copies (e.g., photocopy, slide, transparency) for your own study or research.
Make multiple copies for classroom 

if

:

The copying meets the fair use criteria for brevity, spontaneity, and cumulative effect.
The source and copyright data is cited on each classroom copy.
---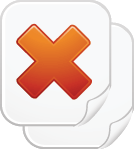 WHAT YOU CAN'T DO (or can't do unless):
Copy or reproduce consumable materials (such as workbooks, tests, activity worksheets) 

unless

 copying for classroom use is specified.
Copy or reproduce masters or sheet music 

unless

 you have written permission from the copyright owner.
Copy printed music 

except

 under the supervision of the licensed school media specialist/principal's designee who is familiar with copyright regulations.
Modify, enlarge, or convert a copyrighted work (e.g., greeting card, cartoon, page from a coloring book) to another medium.
Copy or reproduce, in any form, copyrighted or syndicated cartoon characters.
Narrate an entire copyrighted story onto audiotape or other medium.